The studio is the place where I spend most of my time. I like being here cos I can experiment, test, create and finalize whatever I've got in my mind.

It doesn't really matter if I'm working for a big production or something small, at the end of the day the important thing for me is to be satisfied with what I did. It could be either a mere professional gratification or a deeper emotional fulfillment but it has to be there. If these two options are missing, I rather prefer to ride my bike on the Ligurian Riviera than to stay in studio and suffer.

The menu of software and hardware I use is quite long and I won't list everything here cos it could be boring. However for any of you who are really interested … I mainly use stuff from MOTU, Avid, Waves, Sonalksis, NuGen, Native Instruments, UniversalAudio, USB, Thermionic, SPL, Lexicon, Synful, Wallander, DUY, Spectrasonics, Audient, Genelec, TivoliAudio, etc etc.

Last but not least … every effort would be vain without the proud presence of one of the main tools of the studio, the copper-brass Pavoni coffee machine!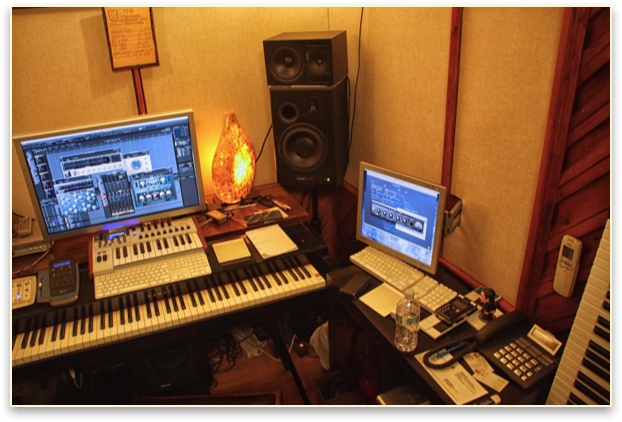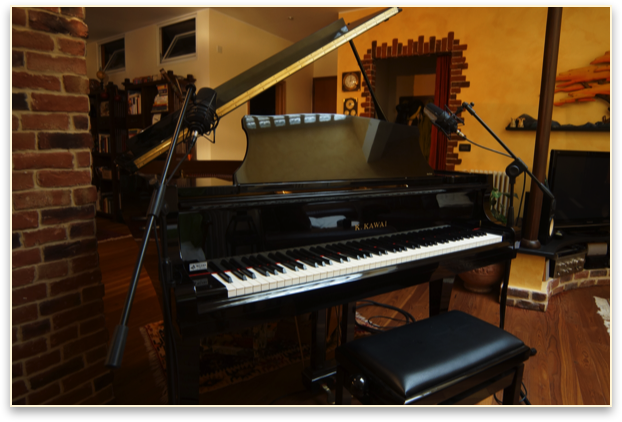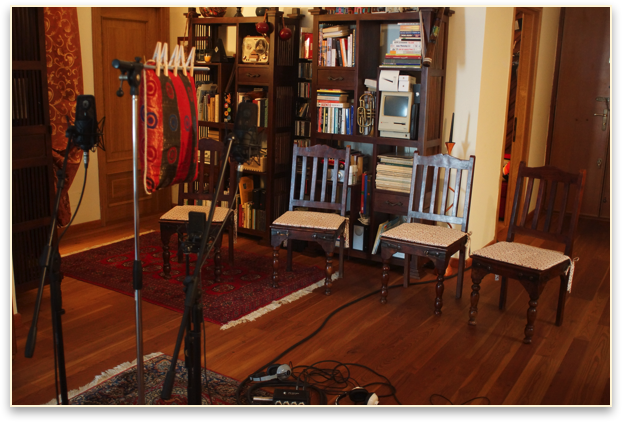 Strings Quartet rec session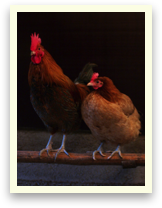 Rooster & Pullet free range