Danworks is the nickname which hides the activity of
Danilo Madonia
whose life here is briefly illustrated in its most significant phases.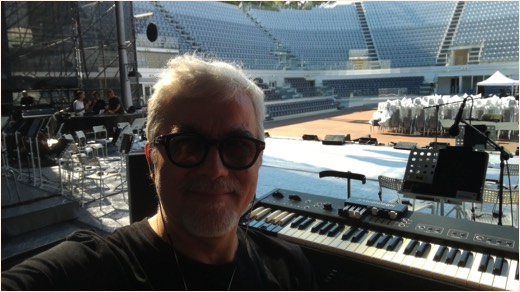 The show

A brief stage check, line and sound check.
The calm before the storm.
All the score I did for Zerovskij Live show are finished. I've arranged, scored, co-written the songs that the actors will sing in the show, plus one quite entertaining song for Zerovskij. It's about time to rehearse.


By the way, if you work for a Zerovskij show, you should expect "your name to change too" … ⬇︎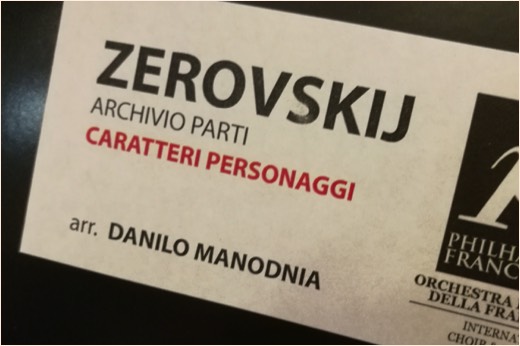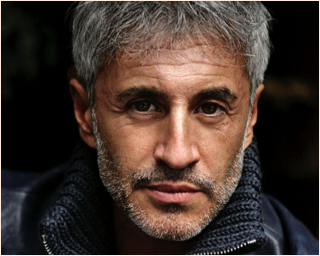 A very nice surprise this time of the year. My friend and producer Claudio Guidetti, well known as a writer and producer for Eros Ramazzotti, asked me to play and score some orchestral stuff for Sergio Dalma, a very famous Spanish singer. It's the second time in the last two years that we collaborate: Tony Hadley on 2016 and now Sergio Dalma.

It has been a pleasure to score and play for these two famous singers, and a nice way - after all these years - to share some time chatting and working with Claudio, even if we were located in two separate studios at the same time.
A new Renato Zero project is coming up and while I'm not musically involved as usual, this time I've co-written one song and I've supervised the orchestral mixing process of the whole 2CD Zerovskij project.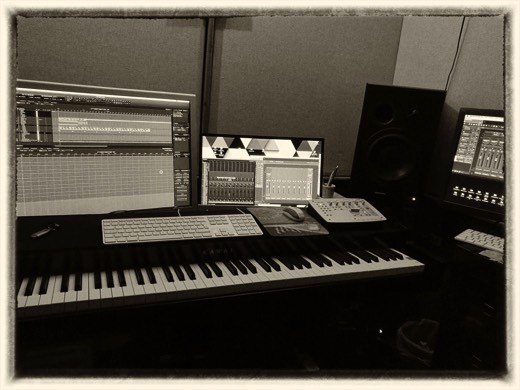 New stuff boiling on the pot … soon more news about it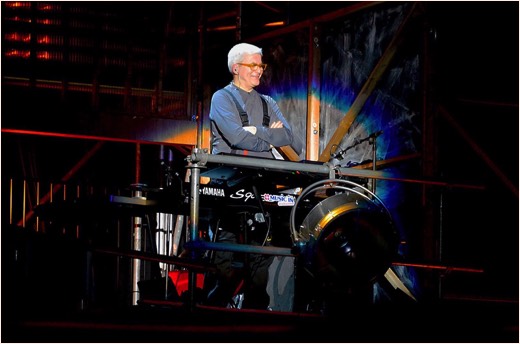 Another 14 shows in January, with very special guests as Eros Ramazzotti, Daniele Bersani, Elio & le Storie Tese and Franco Battiato. It has been a great pleasure and an honour to be an important part of ALT-in-Tour 2016, and hopefully we'll encounter everybody again as soon as possible.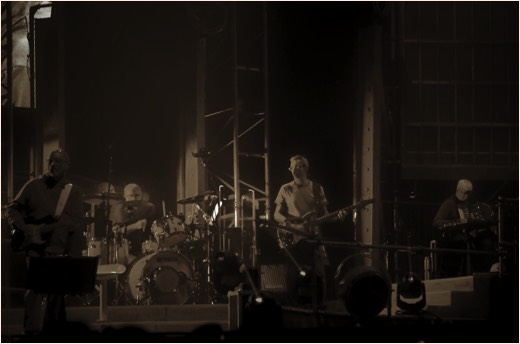 Above: left side stage - sepia style - with Giorgio, Lele, Paolo and me with the accordion

Below: last picture after the last show … bye bye :)