Danworks is the nickname which hides the activity of
Danilo Madonia
whose life here is briefly illustrated in its most significant phases.



The cat is out of the bag


After several months of work, the new Vincenzo Incenzo album CREDO is out. Produced by Renato Zero, arranged recorded and created by me at my studio, it has been mixed at StudiOvale in Rome by Maurizio Parafioriti and mastered by Pat Sullivan at Grundman Mastering Studio in Los Angeles.

The musicians who participated in this project are:

Lele Melotti, Paolo Costa, Flavio Ibba, Nicole Saviozzi, Luciano Ciccaglioni, Fabrizio Bosso, Gianluca Littera, Neri per Caso, Min Ji Kim, Piccola Orchestra Pop and myself.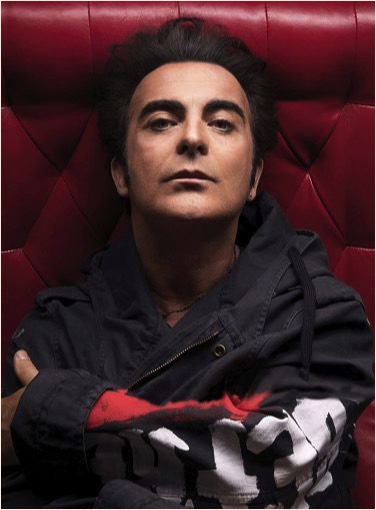 Not even on a movie screenplay I could imagine that


I was out, it was raining cats and dogs, one of those incredible powerful thunderstorm so rare and scary. I've eventually reached my place completely wet and while I was taking off all my soaked clothes Paola said "the bridge fell apart, the bridge fell apart …" Me: "the bridge? what bridge?" - "the bridge, the motorway bridge …"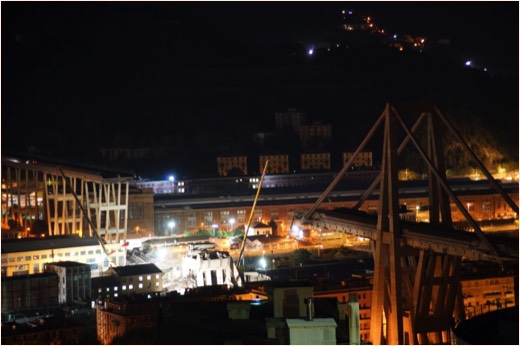 I knew it could happen, I didn't know how or when but suddenly …


Friday afternoon we went for a walk down the road. It was quite hot but via Rolando was in the shade, thanks to the buildings around. We entered the best ice-cream lab in the area and we ordered some amazing stuff. My dad got cioccolato e nocciola, I went for lemon and mint. He was so greedy for ice cream, sweets and cookies, and that day he really enjoyed it, big time.

The following morning I've found him immobilised by a bad ictus, and after a couple of days he joined my mom.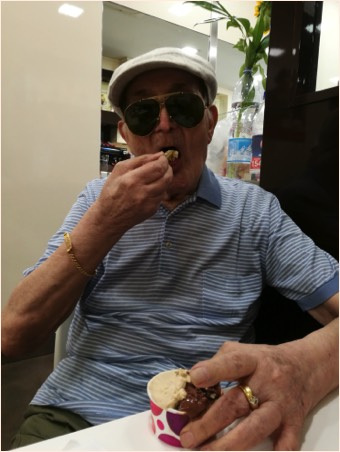 The second chapter


Twelve years went by since my first project MOVING, maybe it's about time to put together all the ideas I wrote on my spare time, and record the second chapter. This is one of the most stressful and tiring tasks: composer arranger player and engineer need to find a decent balance, and it's very complicated when these four elements are the same person. I'm starting …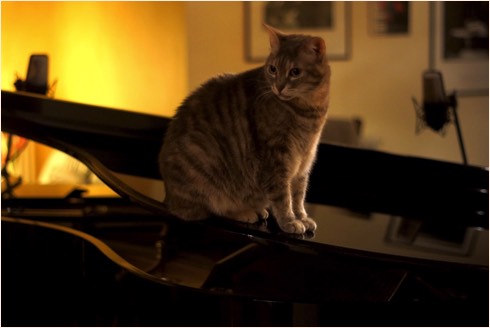 A brand new "songwriting" project


I'm starting to arrange a 10 new songs set, composed by an Italian author of very famous songs. Another challenge for me, a new challenge for him, once again a chance to see my musicians friend and colleague, a good excuse to play and eat together.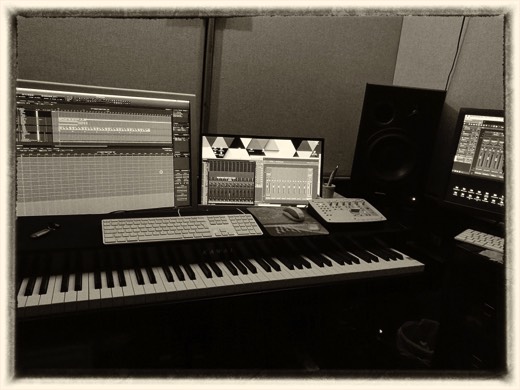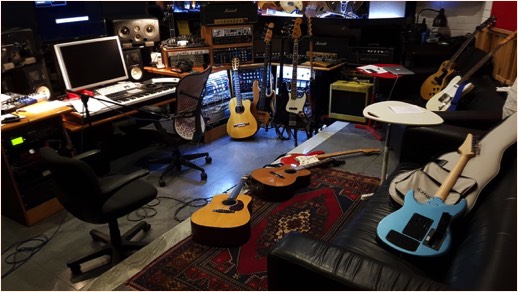 A complete new experience


The beginning of this new journey has been quite tough for me: 50 students for the "Tastiere Elettroniche" group lessons, and 5 students for the "Piano e Tastiere Pop-Rock" 1 to 1 lessons. I had to find my way cos I didn't have any teaching skills so at the end of the day all I had to do was passing on to my students what I had learnt from my teacher (Raf Cristiano), and from my studio and live shows experience.

It kind of worked …